*IN BEST OF BIRMINGHAM'S EVENT LISTINGS GUIDE*
---
Event Listing Info:
Event categories
When:
Date(s) - 06/08/2023


Location / Link:
See what's on & more about the venue at the above location page / link.
The UK's Biggest Bashment Party!
Dancehall x Soca x Reggae + More
Get ready to 'Fling Yuh Shoulder' and bus a whine as we prepare the WILDEST Bashment Party in the heart of Birmingham 🍹🌴
JAMAICAN INDEPENDENCE SPECIAL
The CRAZIEST Day Party of 2023 is here with all your favourite DJs playing the best in Dancehall, Soca, Reggae, Calypso + Much More!
BASHMENT NATION
BIRMINGHAM JA INDEPENDENCE DAY PARTY
SUNDAY 6TH AUGUST
LUNAR LOUNGE – Birmingham
4PM – 11PM
This will be a SOLD out experience like non-other as we prepare for Birmingham's Biggest Day Party Experience.
Your DJs on the night:
Supa Nytro
DJ Daggastar
DJ Vibes
DJ Spade
DJ KC
Kyle Shyne
DJ Fire
+ Many More To Be Announced
A festival of Music, Food & Culture 🍹🌴
Ladies get ready to skin out & gwarn bad cause it's bashment time 💃⏱⏳
Bring your flags and blow your horns!
1000+ RAVERS 👫🏾
Live Stage Show Dancers 💃
The UK's Best Dancehall & Soca DJs 🥳
Strong Rum Punch
Jerk Chicken
Branded Merchandise
Crazy Production
SURPRISE GUEST PERFORMER TBA🤐
Non-Stop Bashment, Reggae, Soca, Carnival Riddims + Much more 🎵
ARE YOU CELEBRATING A BIRTHDAY or SPECIAL OCCASION?
For birthday or VIP Packages contact:: Info@bashmentnation.com // Number: 07799084645
Follow Us On All Socials
Instagram: www.Instagram.com/BashmentNationUK
TikTok: https://www.tiktok.com/@bashmentnationuk
Website: www.BashmentNation.com
Facebook: www.facebook.com/BashmentNationuk
TERMS & CONDITIONS FOR TICKET PURCHASES
Doors close at 8PM sharp. No Excuses or Exceptions. Please leave with the intention of arriving on time. Queuing times will be extremely long. Please factor this into your travelling time.
No refunds under any circumstances outside of event cancellation.
Date and location subject to change, we will not refund tickets if you do not want to attend the new location.
If 10 days before the event, please note if you have any symptoms we will be unable to take your booking however if you have already purchased a ticket / or have a reservation, we will be able to rebook you for a future date
On arrival at the venue, please bring your e-mail confirmation and ID (Passport, driving license, or any GOV-approved ID)
Attractions subject to immediate change.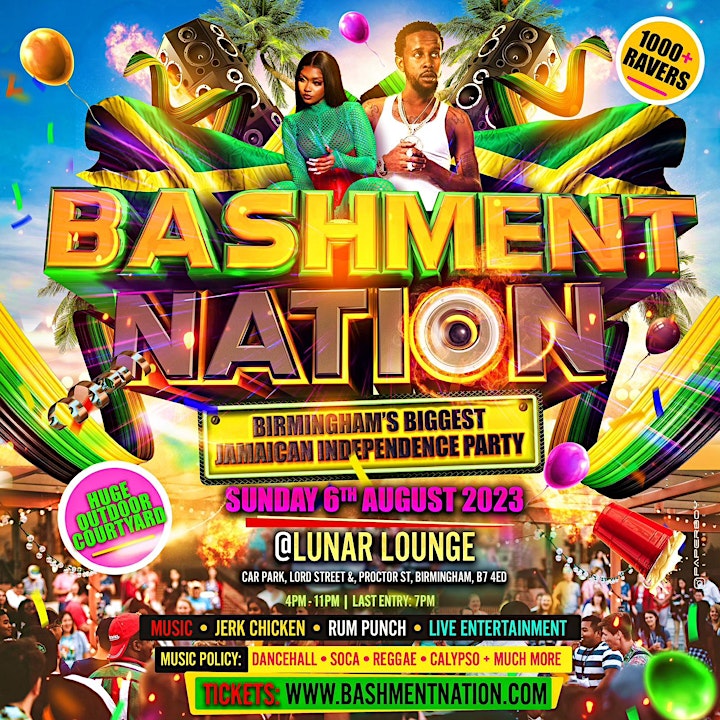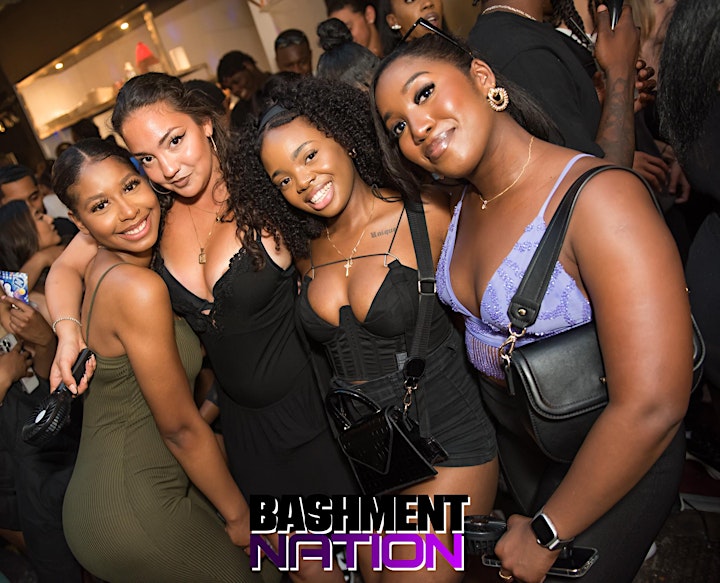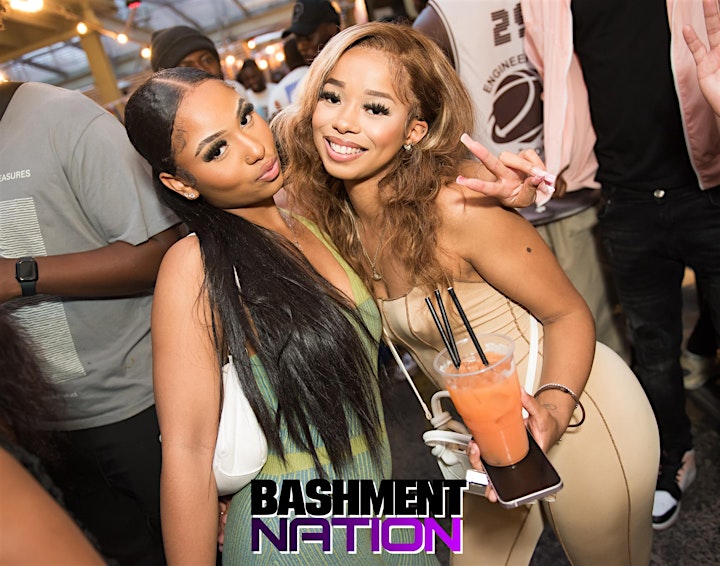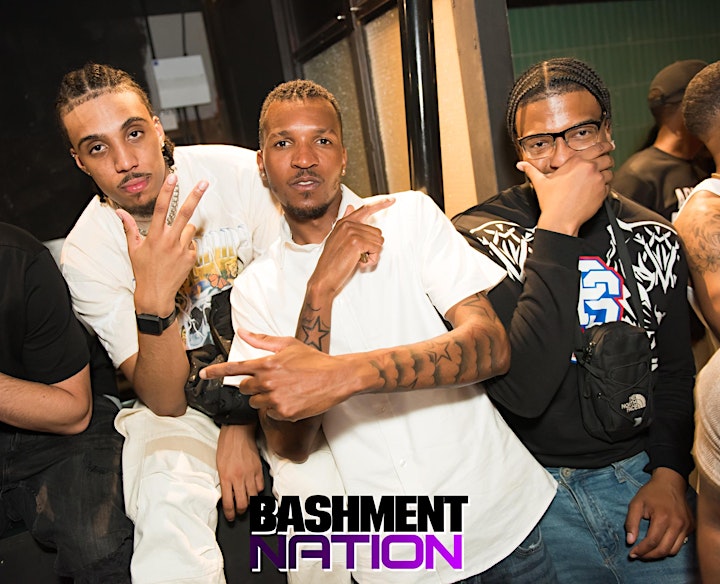 Dress Code: None
Age Limits: N/A
Spot a mistake? Tell us so we can fix it ASAP.
Add your events to Best Of Birmingham's event listings online guide, & event listings magazine!