*IN BEST OF BIRMINGHAM'S EVENT LISTINGS GUIDE*
---
Event Listing Info:
Event categories
When:
Date(s) - 01/09/2023


Location / Link:
See what's on & more about the venue at the above location page / link.
Digbeth Art Space is showcasing an amazing solo art exhibition by Jenny Owen in the art quarter of Digbeth Birmingham. Free entry to launch
We are pleased to be exhibiting Jenny Owen's solo CONSTRUCT exhibition at Digbeth Art Space. Jenny has always felt a great connection to nature and a strong feeling of something greater than herself, Jenny has studied many ancient teachings in her life, but it was Eckhart Tolle that really resonated with her. Through her work she wanted to convey Tolle's notion of "Beyond Form".
Jenny takes qualities from the profound Iwans (a rectangular opening usually found on pre-Islamic religious buildings) with their connection to spiritual contemplation and geometric patterns, developing them further into figurative structures that we can all identify with in our own part of the world.
Jenny works primarily with acrylic paint on canvas, or carving and painting with acrylics and inks on lime wood, these forms embody the flowing, vast, essence of life – similar to a transient period in her own life and how the world looked to her afterwards, with intricately beautiful forms pronounced in high detail. However, she illustrates seeing past these shapes and constructed forms, demonstrating movement through or around and beyond them, and to show how we are not fundamentally limited by what we immediately see or think. That when we do look beyond form or Construct then we are more aware of, connected to and appreciative of that limitless essence of life.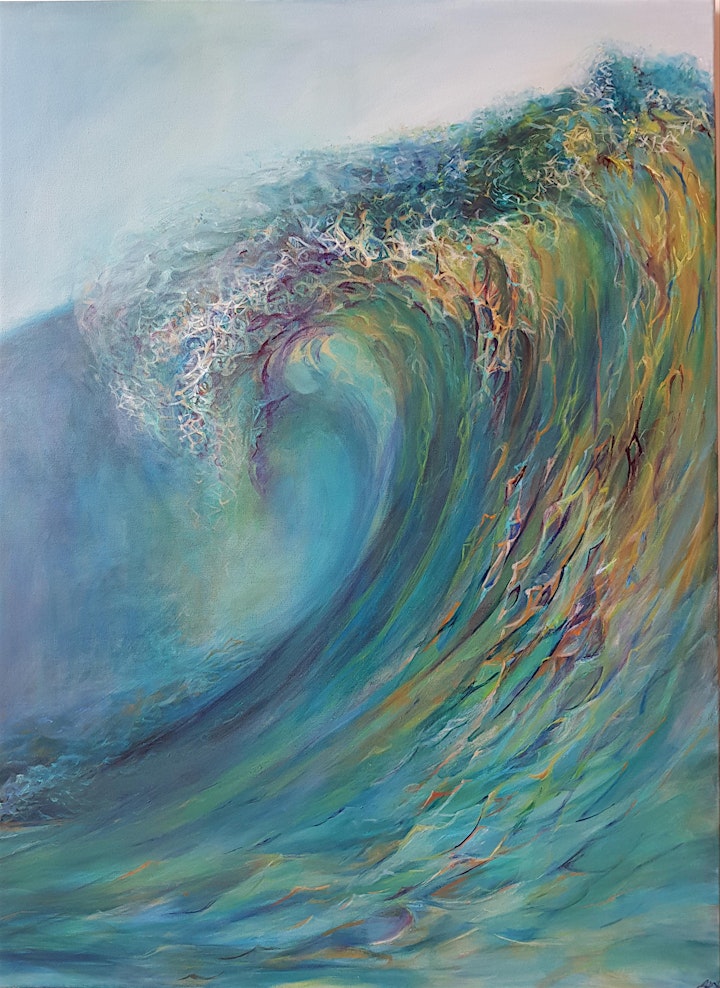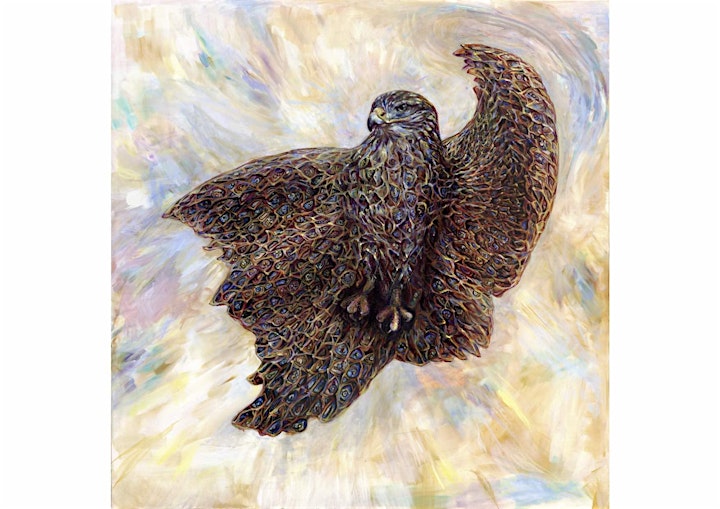 Dress Code: None
Age Limits: N/A
Spot a mistake? Tell us so we can fix it ASAP.
Add your events to Best Of Birmingham's event listings online guide, & event listings magazine!